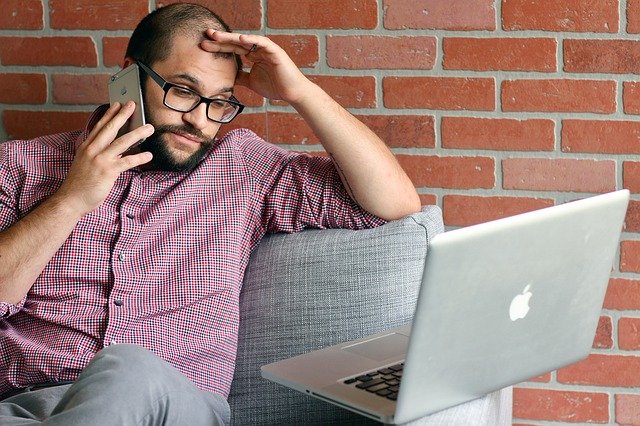 If an employee has a DOT violation which includes:
A Positive Drug or Alcohol Test.
Refusal to test.
Prior knowledge report by employer.
The employee MUST see a Qualified SAP
(I am the only one within a 50-100 mile radius, and have 20+ years of experience.)
DOT Modalities:
FMCSA, FAA, FTA, FRA, PHMSA, Maritime and Waterways/U.S. Coast Guard
Substance Abuse Assessment includes assessment, referral for education/treatment, follow-up, case management, paperwork for employer, and posting on the FMCSA Clearing House, if needed.
If you are a driver with a CDL and have had a DOT violation, you must register for the FMCSA Clearinghouse. Goto https://clearinghouse.fmcsa.dot.gov/Register.
If you have already registered for the Clearinghouse and need a SAP assessment, then return to your dashboard and invite me to be your SAP (Nancy Phelps, LISW). You may call me or click on the Contact Us button to send me an email.